Brief introduction of the company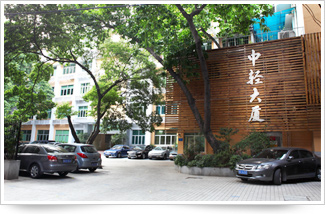 Guangdong Zhongqing Sugar Group Co., Ltd. (formally Guangdong Zhongqing Sugar    Refining and Paper Co., Ltd. hereinafter referred to as "GDZQ") is a comprehensive integrated    economic entity, mainly dealing with sugar trade at home and abroad, raw sugar processing,    sugar products production and sales, brand operating, as well as pulp trading business.
GDZQ was restructured from Guangdong Sugar and Paper Industry Corporation    established in 1950. In inherits to its original resources and business, through continuous    optimization, integration and innovation, GDZQ has developed to one of the largest sugar     trader    in Guangdong province. Its annual income has been over 1 billion,
As the Vice-chairman of the China Sugar Association, chairman of the Guangdong Sugar    Association and Guangdong Paper Association, GDZQ has always been exemplarily practicing    social responsibility, and actively joining in the research and innovation. At present, GDZQ is    optimizing its operating model and corporate structure step by step, and gradually realizing the    target of being the sugar and pulp supplier and brand operator possessing international competitiveness.